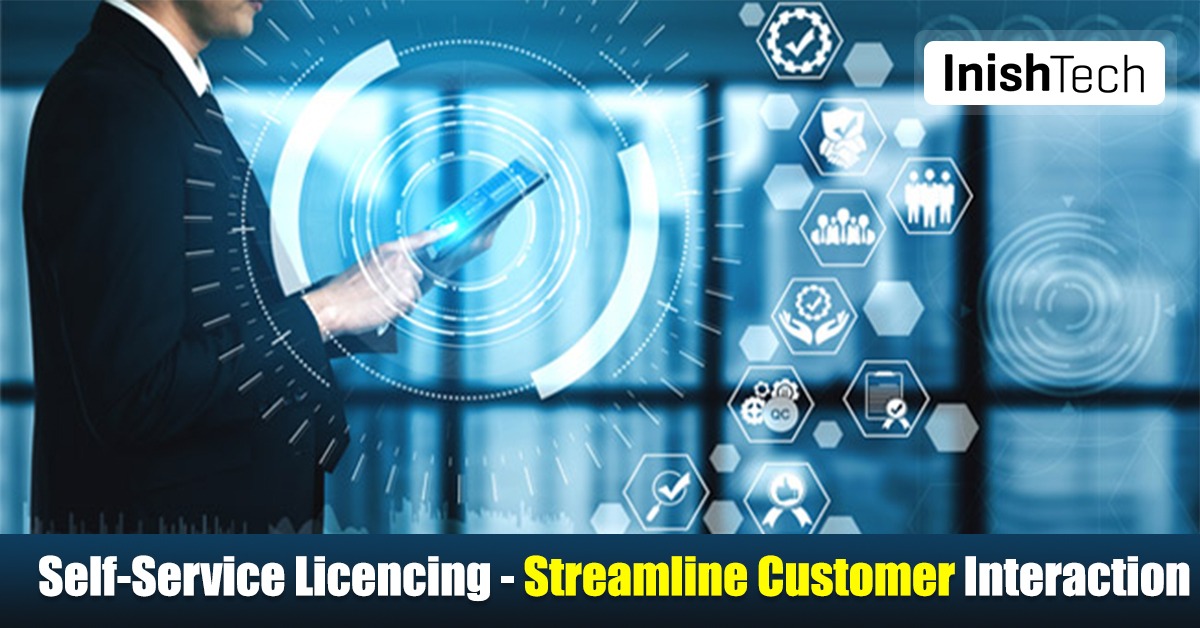 Software Vendors spend vast amounts of money on Marketing and Sales costs to attract new customers. Then, perversely, having invested heavily in securing a new customer, they proceed to make it as difficult as possible to get their software up and running and, in particular, to make changes or upgrades when customers need to make changes. Unfortunately, Licencing is one of the main culprits in this regard.
Self-Service Licencing can streamline customer interaction and avoid delays
SaaS solutions allow customer administrators to add, remove, and change their users and licenses, and see their monthly bills updated immediately. Microsoft Office365 and Amazon' AWS are good examples of this, allowing users to scale up and down according to their needs.
On-premise solutions can achieve the same results by providing customers with self-service options. Self-Service is a convenience for the customer and a reduced administration cost for the vendor. Vendors can provide Self-Service Licencing for Desktop and Device-based solutions via a customer portal, enabling customers to view and change their licenses to suit their needs.
With user-based licencing, the customer can manage numbers of licenses and assignments of licenses to individual users. The customer can also schedule any setup or implementation services required through the self-service customer portal.
Three steps to full Self Service
Full Self Service is the optimum result, but a phased approach is possible.
Firstly, implement a Customer Portal so you can share all Self Service licencing information with your customers and partners, and they have the most up to date licensing information available.
Secondly, allow customers to manage, assign, reassign existing licenses dynamically without any need for manual intervention and avoid unnecessary delays. This does have some implications for billing but should also increase revenues.
Thirdly, implement modern subscription, time-controlled licenses that mirror the flexibility customers see with Office 365 and Adobe.
Conclusion
Smart Software Licensing for On-premise solutions is vital if you want to successfully grow your revenues and compete with SaaS alternatives. With a flexible Smart Licencing Solution like Software Potential Vendors with On-premise or Device, based solutions can forge tighter relationships with their customers and focus on improving customer experience.
Read Our Other Article On Software licencing and stay Updated
Visit www.Inishtech.com for more information.