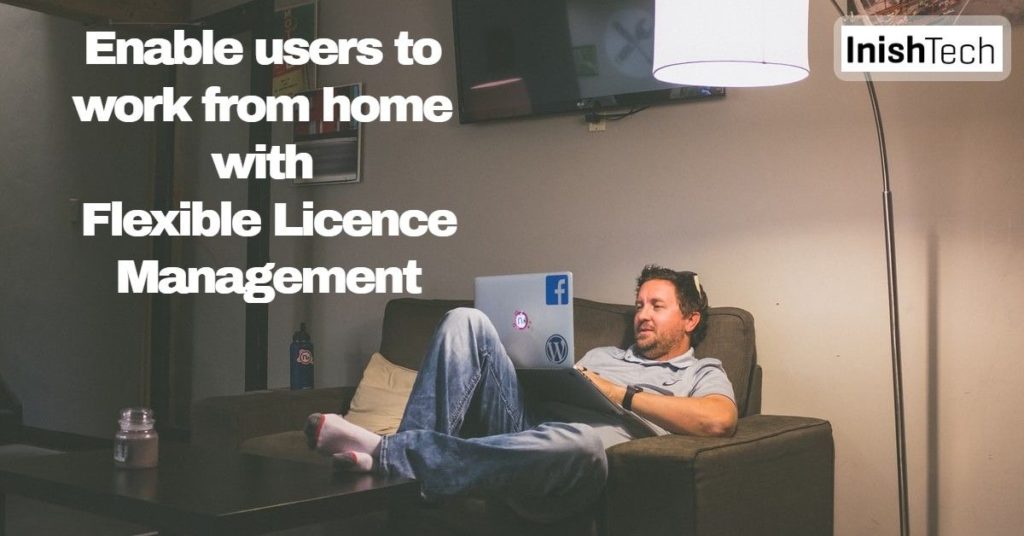 With users being suddenly asked to work from home, as Product Manager of an on-premise solution, how are you responding to help your customers?

Companies, with employees suddenly working from home, are claiming productivity is down 50% compared to working in the office. One of the reasons is they do not have all the tools to do their work at home, and resort to taking turns being in the office, where allowed.

With inherent flexibility, SaaS solutions have a great advantage over on-premise competitors at this point.

The current crisis presents real challenges for on-premise software vendors but there are ways to mitigate the problems with some inventive thinking and positive actions. Many on-premise solutions can never be 100% SaaS, as with PDM, CAD/CAM, Trading or other compute-intensive or realtime requirements. 

Many On-Premise applications would benefit from a hybrid approach, with initiatives such as:
Deploying some features with less compute and complexity requirements via a web interface
Moving some of the compute power from the desktop to the cloud, allowing your desktop application to be more performant on lower-powered PCs and laptops
Look at use-cases requiring less data volume and speed that could be usable on a remote or home internet connection.
The challenge with these approaches is that they will take time and development effort, so a quick fix is not feasible.

On-premise solution providers are being asked to come up with innovative ways to support their customers, but many are unable to respond. Extraordinary efforts are required to make the necessary changes to enable the new work-at-home environment. However in some cases it can take up to three to four weeks to even simply reissue licenses, with support and accounts personnel required in the process.
You can adapt your solution to gain some of the flexibility of SaaS with Flexible Licence Management coupled with Self-Service options:
Allow instant license transfer between devices
Allow instant license transfer between users
Allow users to add additional devices per license
Issue customers with additional temporary/time-limited licenses
Enable different licence models for different customer scenarios
Provide a self-service portal to allow customers manage their own licencing
Report on customers license asset management to see what licenses are in-use and where while also providing an audit trail of all licence changes.
For example, to extend a helping hand to all their customers, one automation solution company issued unlimited licences to all customers until the end of the year. Their licence management system enabled this instant flexibility.

Regardless of your type of solution, you can add flexible licence management to your solution separate from and yet control access to your systems functionality:  
Add new license types – time-limited licenses, user-based licensing, transfer licenses
Increase visibility – deploy customer portal so customers can view license details/activity
Automation – automate license management and integrate with CRM/ERP/eCommerce systems to reduce support overhead and response times for customer license management issues
Add customer self-service – allow customers to manage licenses without recourse to support/sales channels e.g. assign/reassign licenses between devices/customers, upgrade licenses etc 
Start your journey to Flexible Licence Management. Visit www.InishTech.com