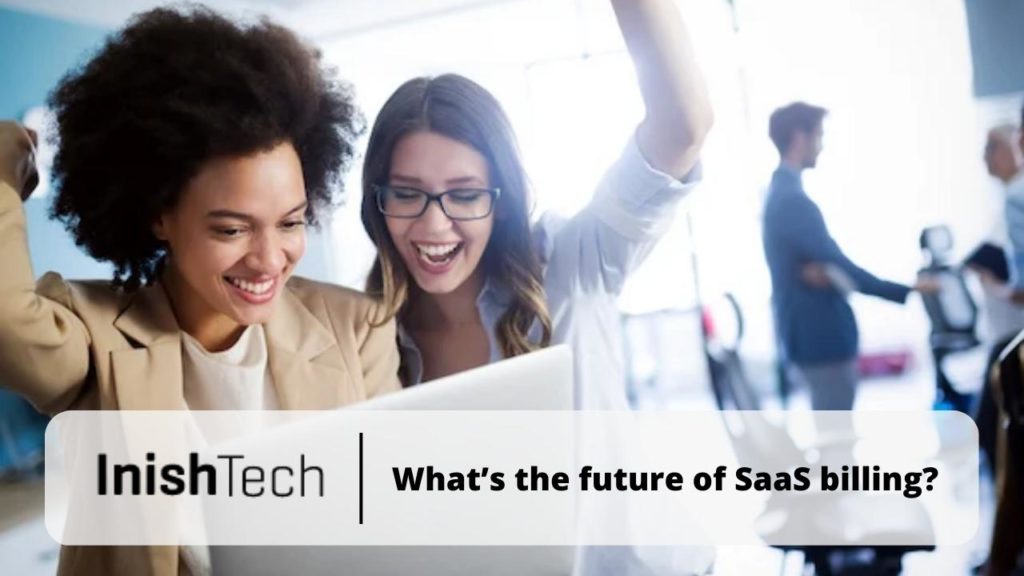 SaaS companies have a wide range to choose from when it comes to billing solutions and licensing and entitlements management solutions ranging from simple e-commerce front ends to highly complex telecom-style subscription management suites.
Most solutions involve some form of compromise. Use a single vendor solution and accept compromises in certain areas of functionality or put together a best-of-breed combination of solutions and invest heavily in integration.
One of the key stumbling blocks is the core financial system already in place. If companies are prepared to replace their ERP systems, they will have a greater choice of options, but most companies are very reluctant to ditch tried and trusted systems.
There appears to be a consensus that there is a need for a Customer Commercial Agreement solution to centralize management of all commercial terms of the customer contract including applications licensed, and also the fees and charges as agreed to drive billing but apart from some relatively expensive full suite subscription management solutions, options for companies are limited.
It is not just the complexity of individual products. Many companies are dealing with product suites with multiple applications both developed in-house and acquires and are struggling to create a unified billing environment for their customers.
InishTech is interested in your views on what the future holds for SaaS Licensing and Entitlements Management, particularly in relation to integration with commercial systems such as billing.
Please share your thoughts with us on our LinkedIn Polls here:
Poll 1: How do you plan to manage SaaS Billing? (to manage customers' full commercial agreements/contracts including application entitlements, subscription fees/charges and billing details)
Poll 2: What is your preference for a software licence management solution? (external hosted multitenant, single tenant or on your own cloud)