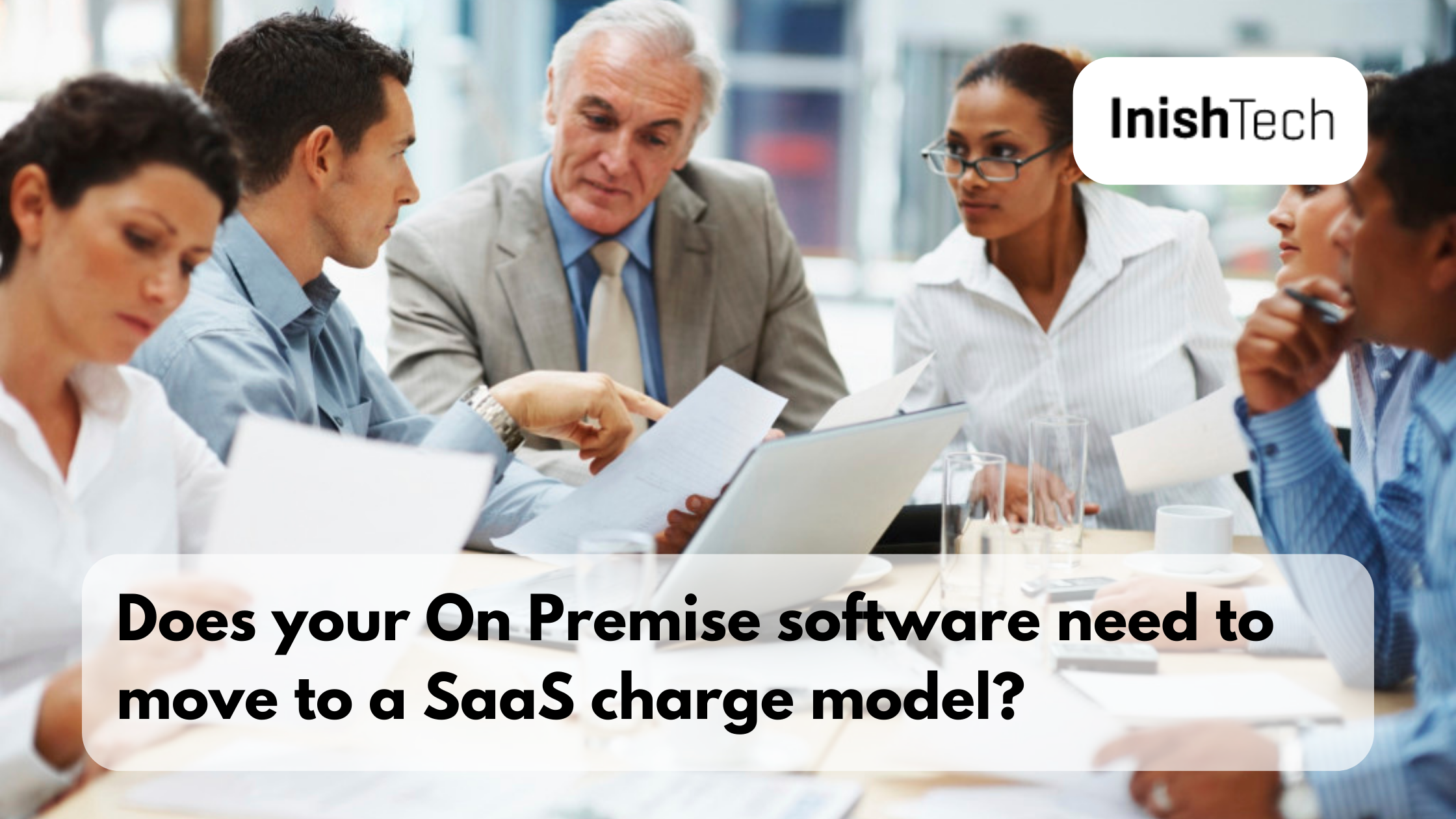 Most ISVs developing a new application today will opt for a SaaS model. The benefits are clear. One deployment, easy to upgrade, better customer experience and the SaaS subscription model approach is preferred by most customers.
Many predicted that at this stage the traditional On Premise model would be a thing of the past but that's not the case. On Premise has been surprisingly resilient and global revenues for On Premise software have even grown.
There appear to be a number of factors that have been of influence. Security can still be a concern. Guaranteed, always on, internet connectivity is still not a reality, and certain processes can be very performance intensive and are more suited to a local deployment.
On Premise is still a choice for many ISVs. Many will combine with SaaS options and some with Hybrid options linked to either single or multi-tenant back-end services. InishTech are interested in your views on where the market is currently and what the future holds.
Join the LinkedIn Poll here – On Premise, SaaS or either – What are your applications?